EF Educational Tours, One Education St., Cambridge, MA 012141
http://www.eftours.com/
Call toll free: 1-800-665-5364
Fax: 1-800-318-3732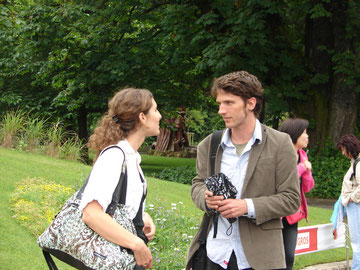 EF Educational Tours is primarily a student tour company based out of Cambridge, MA.  We also conduct our Adult/Family Tours through this company, in most cases with up-graded hotel and meal packages, and a slower paced itinerary.  
EF Education is #1 in the country in educational travel. With more than 45 years of experience and offices in more than 50 countries, they are the most reputable student travel organization in the US.
EF started in 1965 with the simple idea to bring Swedish high school students to England for on-site language studies. Today, with offices in more than 50 countries, the EF family of subsidiaries includes educational tours, high school cultural exchange, language schools and a one-year MBA program. Their global reach extends to their role as the Official Language Training Provider for both the Beijing 2008 Olympics and the upcoming 2014 World Cup in Brazil.
EF provides me with my own personal tour consultant with whom I work directly in all planning stages of the tour.  There is also a representative available 24/7 during the tours in case of emergency.  They train their tour directors who meet us at the airport when we land, and remain with us 24/7 until we board the plane to come home.  We are in very capable hands when we travel with EF!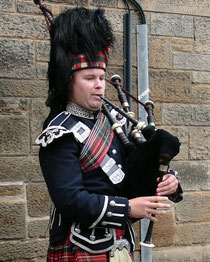 EF takes the itineraries that we write and fine tunes them to fit the most logical and economical sequence and travel routes.  Their customized department arranges all flights, hotels, tour buses, admission to all destinations listed on our itinerary, and provides us with an experienced, multi-lingual tour director.  Our tour director will meet us at our arrival airport, and spend every minute of our tour 24/7 showing us the most fascinating, spectacular aspects of their country and surrounding area.  EF takes all the worry and stress out of travel so that we can have a comfortable, stress-free trip.  My husband and I work with a professional EF tour consultant who helps us in the day-to-day planning stages through the day of our departure. Featured in the photo above are two of the tour guides we had on our 2010 Germany/Switzerland tour.